ABOUT MODERN
MODERN has been working for years on the international market. We work with leading American companies and therefore, ability to understand English language is one of the key skills of our employees. We always strive to evolve, find new markets and open new activity areas online.
19 YEARS
OF SUCCESSFUL
WORK IN IT
WORK WITH
LEADING U.S.
COMPANIES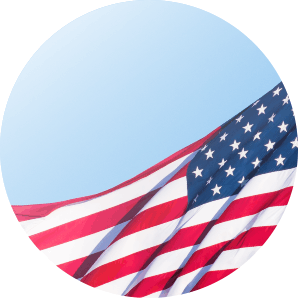 DEDICATED
IT TEAM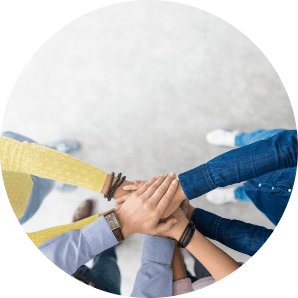 We at MODERN design websites and optimize them for search engines using Internet marketing best practices. We monitor and keep up with digital marketing trends. Our IT team creates and develops network applications, corporate databases and other software products using Internet-based technologies.
OUR TEAM
MODERN has strong software development team, web design team, internet marketing specialists and project management team. Our staff members are young specialists who make it possible for MODERN to move forward and stay at the top of the dynamic market of Internet services. We appreciate job applicants having a portfolio of their work but we are also open to hiring newbies.
Our recruiting process is a competition among applicants which helps us to find the best candidate. We are employee-oriented and we encourage and help our employees progress, which allows us to claim that skill level of our employees is constantly developing and improving. Environment of teamwork helps our employees to exchange skills and experience.
MODERN is interested in employees learning new technologies and knowledge sharing that's why we invest in staff education. We organized business English lessons, have a well-stocked specialized library and other growth opportunities for our employees.
JOIN OUR TEAM
If you want to become a part of our company and join our team, review MODERN job openings. Who knows, maybe you are the one we've been looking for?
LEARN MORE