WHAT WE DO
We can support Internet projects at all development stages: from writing a terms of reference to promotion and search engine marketing. That's why our team is built of not only programmers and developers, but also of web-designers, marketing specialists, testers, and analysts. Our goal is to create user-friendly projects which users would like to use again and again, and our internationalism helps us to focus on global marketing trends.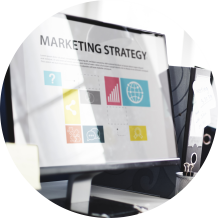 INTERNET MARKETING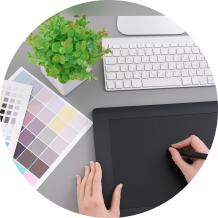 WEB DESIGN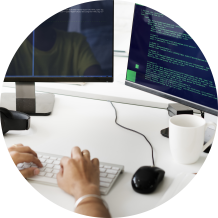 WEBSITE CREATION
& MAINTENANCE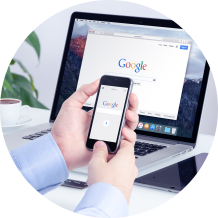 SEARCH ENGINE
OPTIMIZATION (SEO)
OUR PROJECTS
Experience and skills of your employees allows us to create creative projects which are technically brilliant and have beautiful design. We are constantly developing and look for new growth opportunities. Our web programmers work closely together with designers, testers and marketing specialists to create and implement difficult and major tasks.
BUILDING INFORMATION SYSTEMS
MODERN has a department of system programmers which task is to develop corporate information systems, databases, and other program products using innovative Internet technologies.

FEATURED JOBS
If you want to become a part of our company and join our team, review MODERN job openings. Who knows, maybe you are the one we've been looking for?